In a world of mass everything, it is wonderful to be able to focus on helping people achieve their dreams of owning a residence in Santa Barbara. In 1996, my wife and I had the foresight to purchase nearly three acres on a hillside in Montecito looking out over our amazing town and Channel Islands. Besides my marriage, my kids and a couple unnamed events, buying real estate in Santa Barbara is one of the smartest things I have done. I am hopeful that you will share similar experiences with your real estate investments.
I have a deep passion for Santa Barbara, our America Rivera. The unique geographic setting we have at the top of Southern California, nestled against the Santa Ynes Mountains and faced south, toward Mexico, allows our residents to experience life like few places on the planet. We are the fortunate few.
Today, with California under a historic cloud of financial pressure, the US housing market in turmoil and an up and down stock market, some may ask, "Troy, real estate now?" Yes, Santa Barbara real estate now! With the downturn in the market and interest rates at historic lows, I believe now is an opportune time for Santa Barbara real estate investments.
Recently I partnered with Santa Barbara Brokers specializing in residential properties. My 25 years of residence in Montecito and Santa Barbara, combined with my 30 plus years of business experience, provide my clients with a competitive edge in today's real estate market. My skills in sales, marketing, and negotiation, along with my entrepreneurial spirit and drive, offer my clients a powerful partner for their real estate investments. A graduate of UCSB, I am an avid surfer, triathlete and outdoor enthusiast. I am delighted to showcase the lifestyle of Santa Barbara and provide an exceptional real estate experience for you.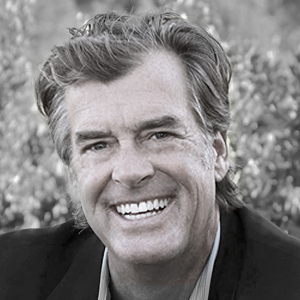 Troy Hoidal | Realtor®
735 State Street, Suite 613
Santa Barbara, CA 93101
E [email protected]
T 805-689-6808